The symposium will take place at the MD Çanakkale Barboros Hotel Conference Hall. This is very close to the airport (~1.4 km) and centre of the city (~2.1km). 
Travel to Çanakkale
By plane
Turkish Airlines, Onur Air or Borajet has flights from Istanbul Atatürk Airport to Çanakkale Airport(https://www.borajet.com.tr/en)
Anadolu Jet (Turkish Airlines Company) has flights from Ankara Esenboğa Airport to Çanakkale Airport (www.turkishairlines.com).
 By bus
Buses run between Istanbul and Çanakkale at any time, day or night. Just go to Istanbul's main bus terminal ("Büyük İstanbul Otogar", It can also be written as  "Esenler Otogar" or, "İstanbul Bayrampaşa Otogar"). There is a metro station at Atatürk Airport. It takes 30-40 minutes to get from Istanbul Atatürk Airport to Istanbul bus terminal.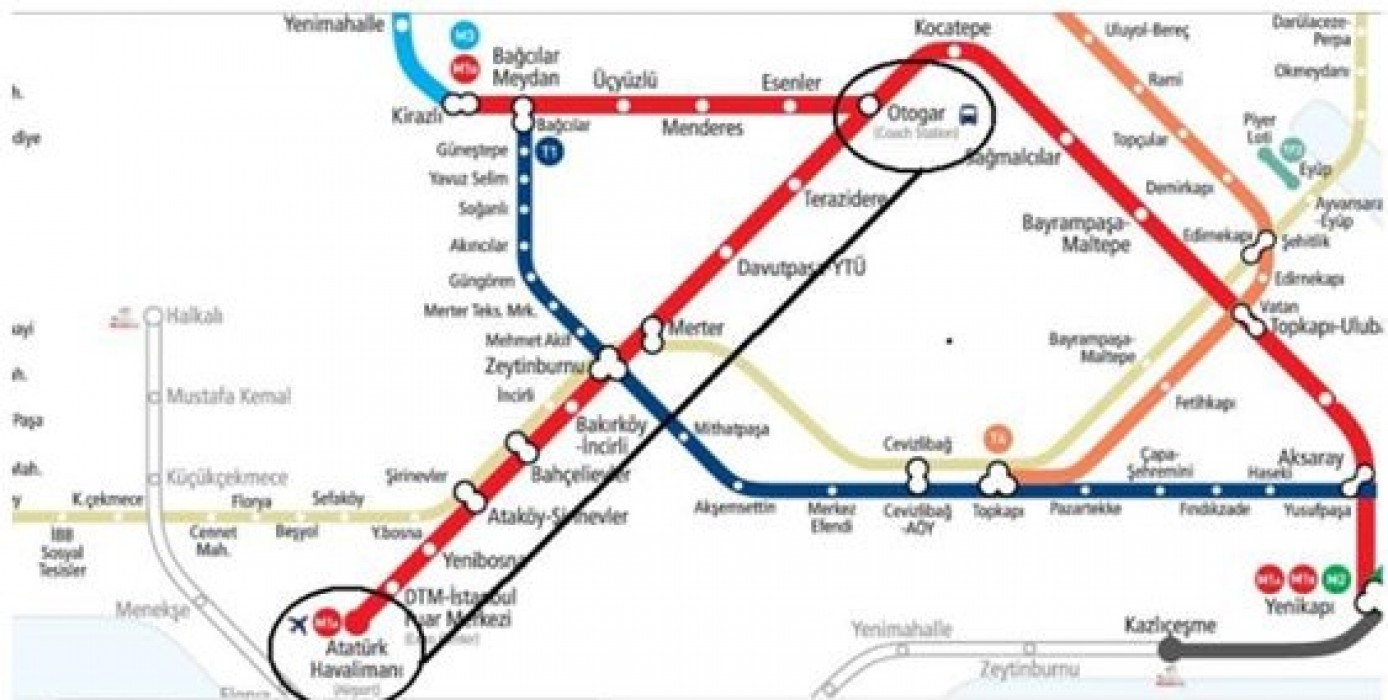 http://www.istanbul-ulasim.com.tr/media/24900/ag_2200px_1546px-01.jpg
Look for 'Çanakkale' signs on the window of bus company offices. Please check the web page of the following bus companies:
Kamil Koç Turizm ( http://www.kamilkoc.com.tr )
Metro Turizm ( http://www.metroturizm.com.tr )
Pamukkale Turizm ( https://www.pamukkale.com.tr Turkish)
Çanakkale Truva Turizm ( http://www.truvaturizm.com , Turkish)
Istanbul Seyahat Turizm ( http://www.istanbulseyahat.com.tr, Turkish)
It takes 5.5 to 6 hours to travel from Istanbul (Bayrampaşa Otogar) to Çanakkale. Most buses drop their passengers off just next to the ferry dock located in the city centre.